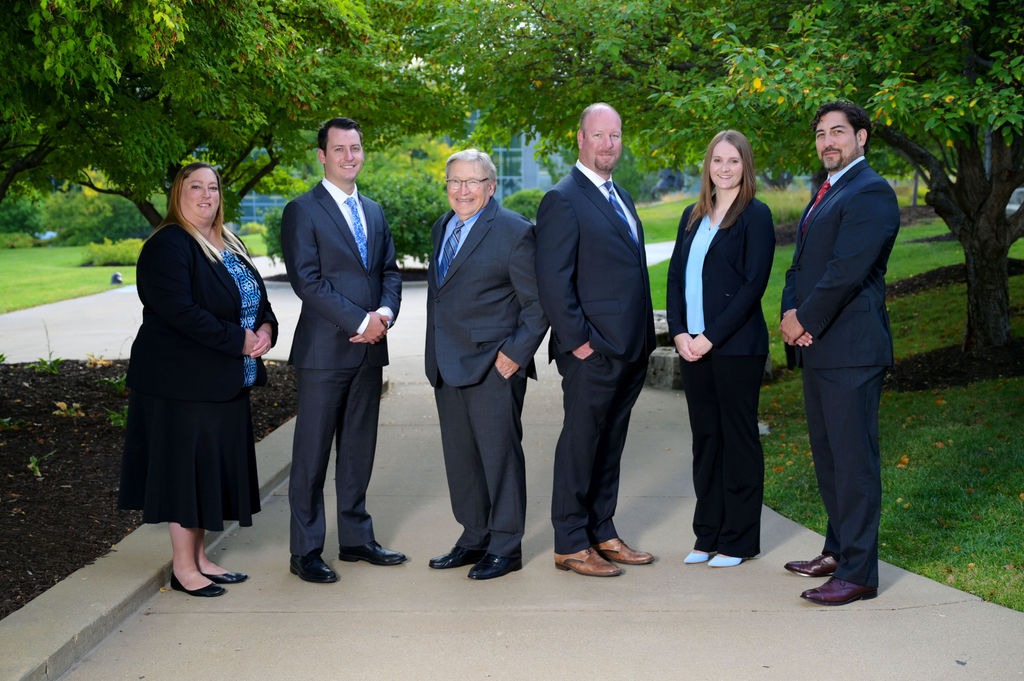 At Johnson and Pekny, LLC, we are proud of our experience, our commitment to obtaining results for our clients, and the personalized service we offer.  Our attorneys will listen to your concerns and provide you with an honest, realistic assessment of your case and the options available to you, so you can make intelligent decisions going forward.  Learn more about our attorneys.
Schedule Today and Ask Us About A Free Consultation.
If you are involved in a legal dispute, you need experienced attorneys who will put your interests first.  At Johnson & Pekny, LLC, we are committed to you and your case.  Call (402) 298-8288 or email us to schedule your consultation.