Our Philosophy
At Johnson and Pekny, what sets us apart is that we believe we have a responsibility that is so much more than delivering documents or legal advice. We want to build meaningful relationships with clients, and help protect what matters to you. We advocate for our clients and make your concerns our concerns. Since 2005, our clients have benefitted from:
Small firm size: We have intentionally maintained a smaller law firm size with offices in Omaha and Plattsmouth. This gives us the opportunity to provide our clients with individualized attention.
Personalized service: Your case is unique and should be treated that way. We tailor our legal service to you, and represent you ethically, effectively, and with empathy.
Counties served: We represent clients in Omaha, Plattsmouth, Blair, Bellevue, Lincoln, Papillion, Nebraska City, Tekamah, Council Bluffs, and military members at Offutt Air Force Base. We serve clients in Cass, Douglas, Sarpy, Washington, Lancaster, Dodge, Nemaha, Otoe, Saunders, and Burt Counties in Nebraska, and Mills and Pottawattamie Counties in Iowa.
Commitment to your needs:  Our clients are the most important aspect of our legal work. We take the time at the beginning of each case to thoroughly understand your needs. You will receive dedicated representation from our experienced Omaha, Plattsmouth, and Blair attorneys. Our attorneys and staff are committed to providing you with the highest quality service.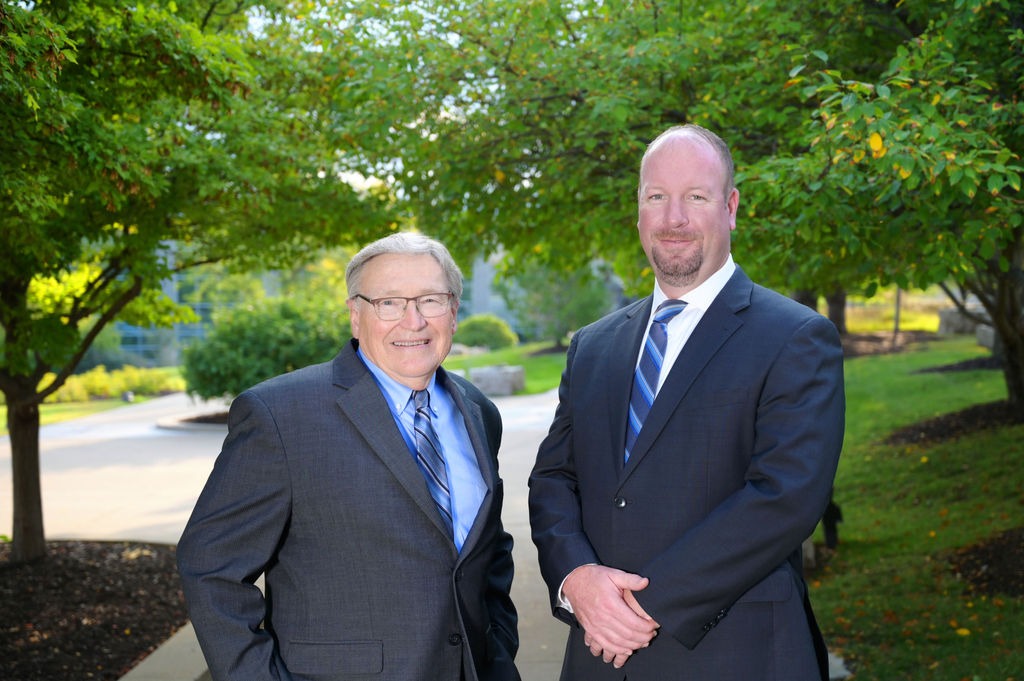 Are You Having Legal Trouble? Johnson and Pekny is here to help.
The legal process can seem intimidating and confusing, and many people facing legal issues feel like they have no resources, no one to talk to about their legal problems. That is why Johnson and Pekny offers free initial consultations, either by telephone or at our Plattsmouth, Omaha, and Blair, Nebraska offices. You can talk to one of our attorneys about your concerns and learn about your options. In many cases, a little bit of knowledge can make the entire situation seem less stressful.
Discuss Your Issue With Us for Free.
Contact us today to ask about our free initial consultations.